ABOUT US
Committed to excellence
At Infomedia we are dedicated to transforming your data into valuable information for decision-making
Integrity
We are committed to handling our clients' information in a reliable and accurate manner, ensuring the security and privacy of their data. Our ethical and transparent approach allows us to provide comprehensive solutions that build trust and help you make informed decisions.
Quality
We are dedicated to providing excellence solutions to meet the highest standards. Our rigorous and accurate work methodology allows us to deliver reliable and relevant results to support strategic decision-making.
Flexibility
We acknowledge the ever-changing business environment and that our customers' needs can change rapidly. Flexibility allows us to explore new methodologies, innovate leveraging the latest technologies and customize our solutions to add real value to our customers.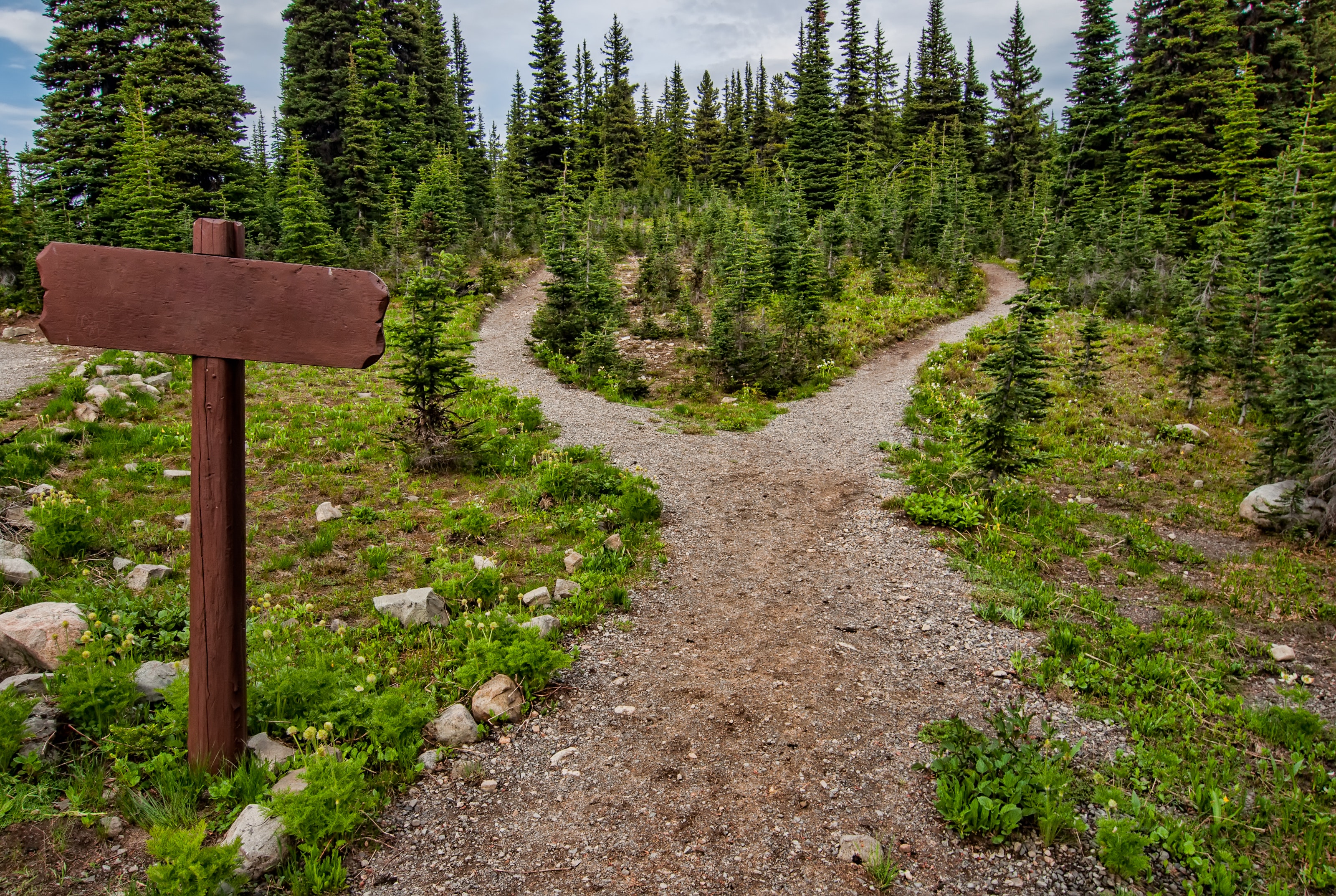 ABOUT US
Decision-making is not possible without information
We help our customers optimize their decision-making processes with the latest modern data stack
Since 1991 generating value through data
BEGINNING OF BUSINESS ACTIVITIES
We help our customers create value leveraging the latest data platforms.
PROJECTS DELIVERED
Our span of work and expertise ranks us as a top partner for our customers and team members.
Collaborators
Our team members are dedicated to excelling in each customer project.
Partnered with leading technology platforms
We can tackle our customers' top business priorities leveraging the best technology ecosystem.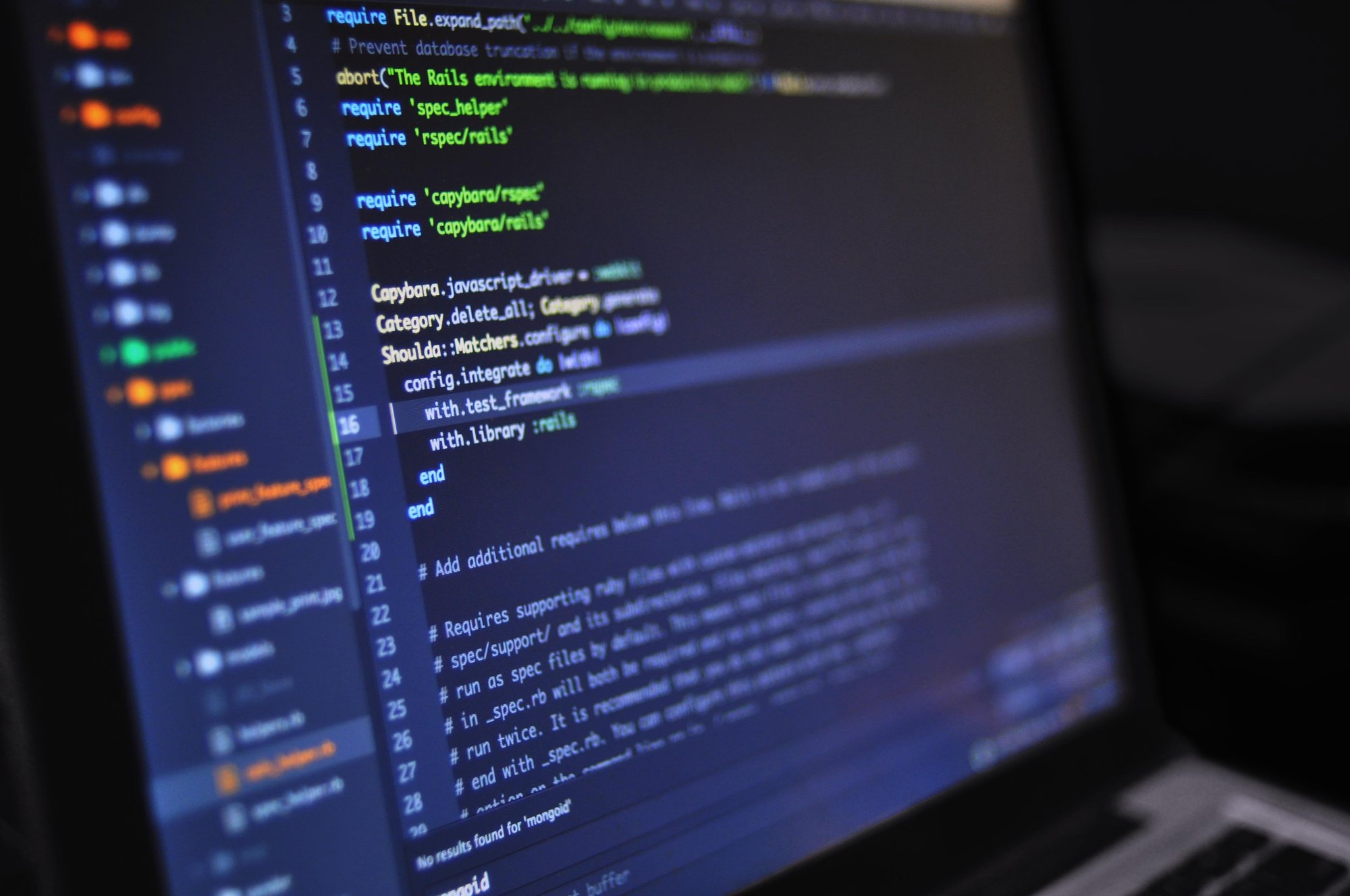 Become a data-driven
organization.

Drive innovation, improve customer experience and achieve a sustainable competitive advantage.