Success stories
Driving results with key customer business impact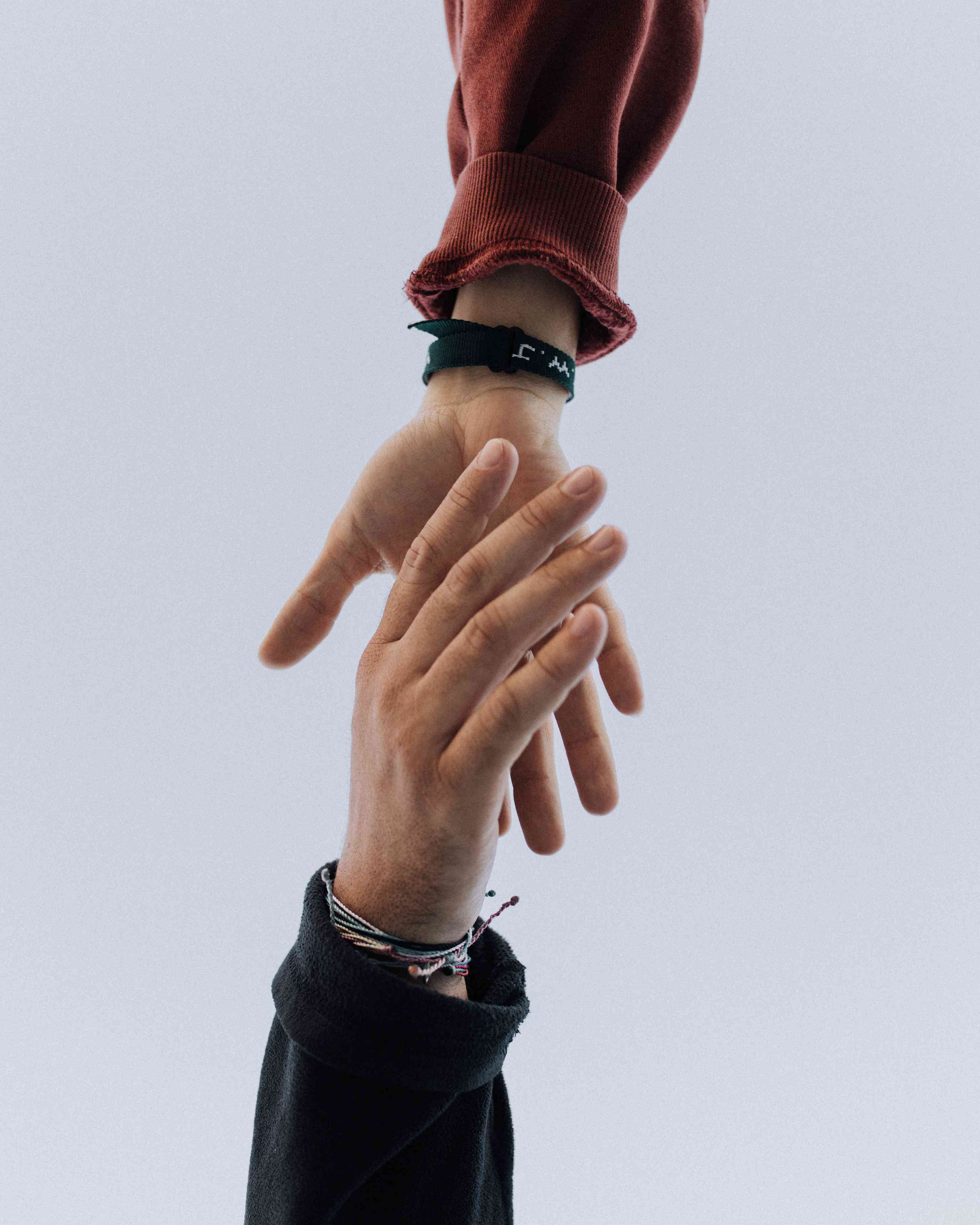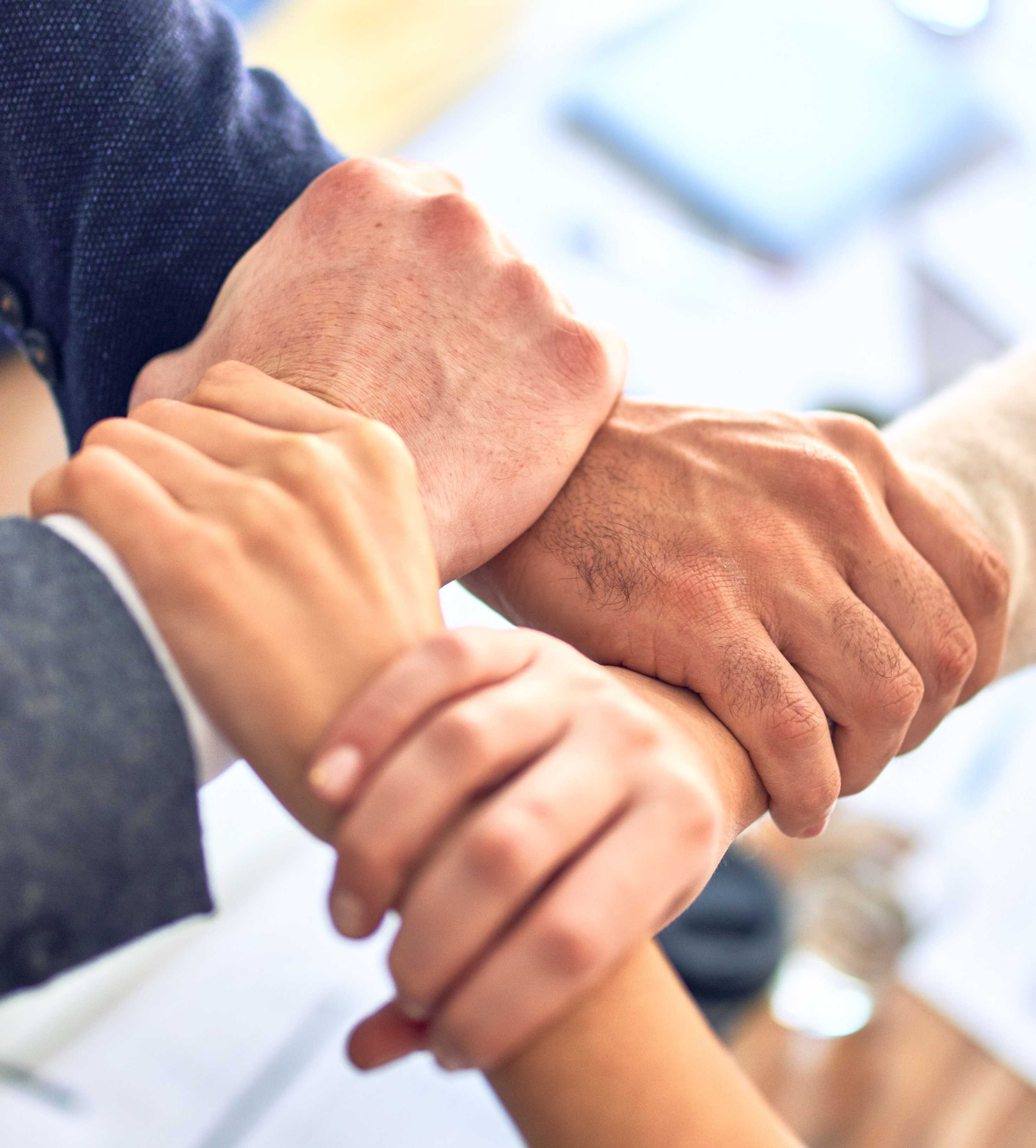 Projects completed
Providing value to several industries for over 30 years.
Trained team members
Our team members are dedicated to excelling in each customer project.
Models developed
We have successfully implemented different analytics models that improve efficiency in organizational decision-making.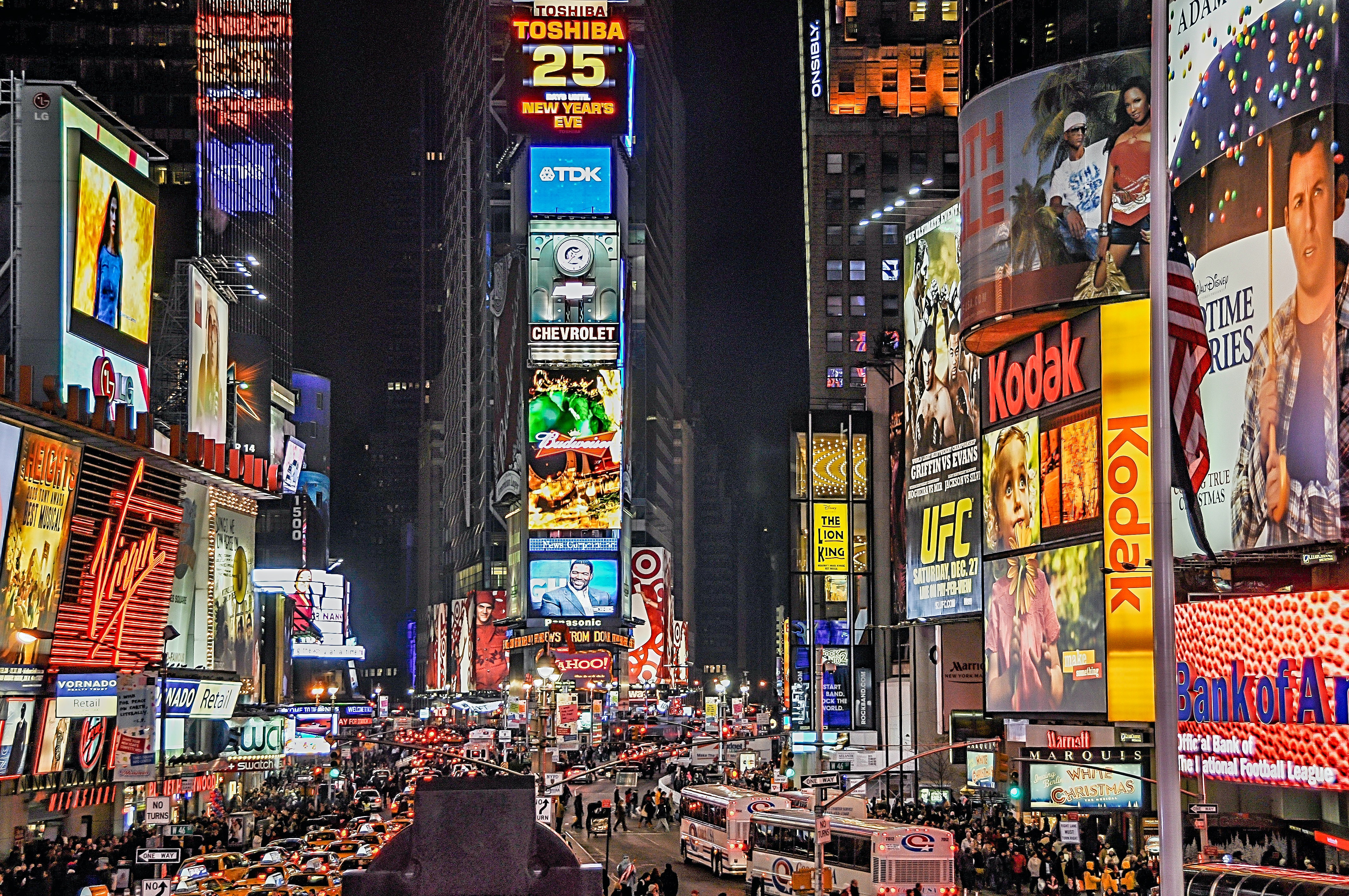 advertising sector
Impact measurement
Outdoor advertising leader estimates the impact of advertising actions in high-traffic venues with INFOMEDIA solutions.
CHALLENGE
One of the biggest challenges in the advertising industry is measuring the impact messages have on the target audience.
SOLUTION
We developed estimation models to forecast the impact of ad spaces utilizing a sensor network which considered mobility and staying patterns.
RESULTS
Achieved 98% accuracy in ad space forecasts..

Technologies used:
Applied statistics.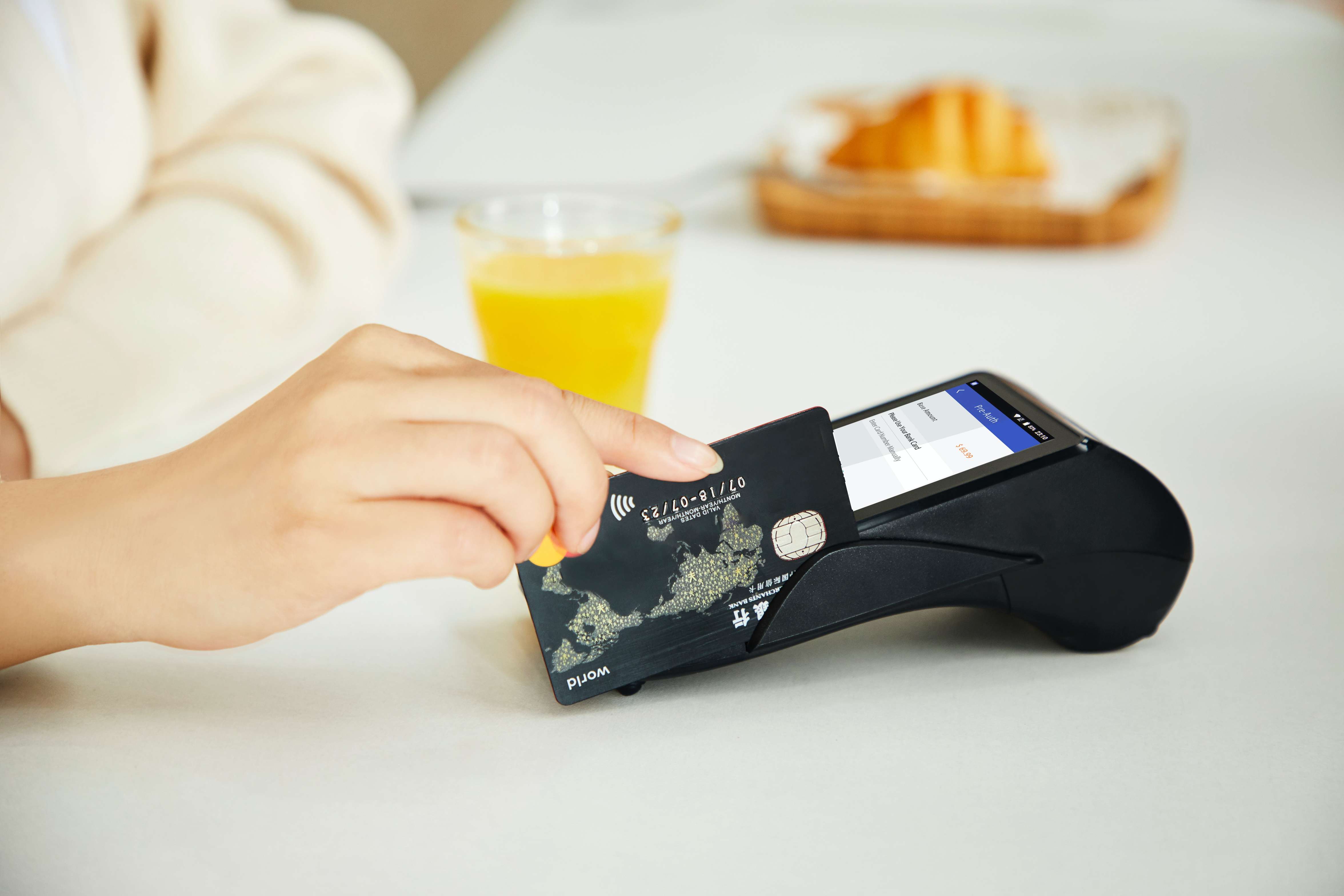 RETAIL SECTOR
Real-time fraud detection
Prestigious retail company manages to detect fraud in real time thanks to an analytics model implemented by INFOMEDIA.
CHALLENGE
The increasing number of fraud operations led to an impact on operating results and customer dissatisfaction.
SOLUTION
INFOMEDIA designed a module that through constant analysis of individual customer behavior, fraud patterns and unusual situations, allows to distinguish when a transaction should be reported.
RESULTS
Detected 87% of fraud cases with a minimum 3% of alerts.

Technologies used:
Assembly of artificial intelligence models and applied statistics.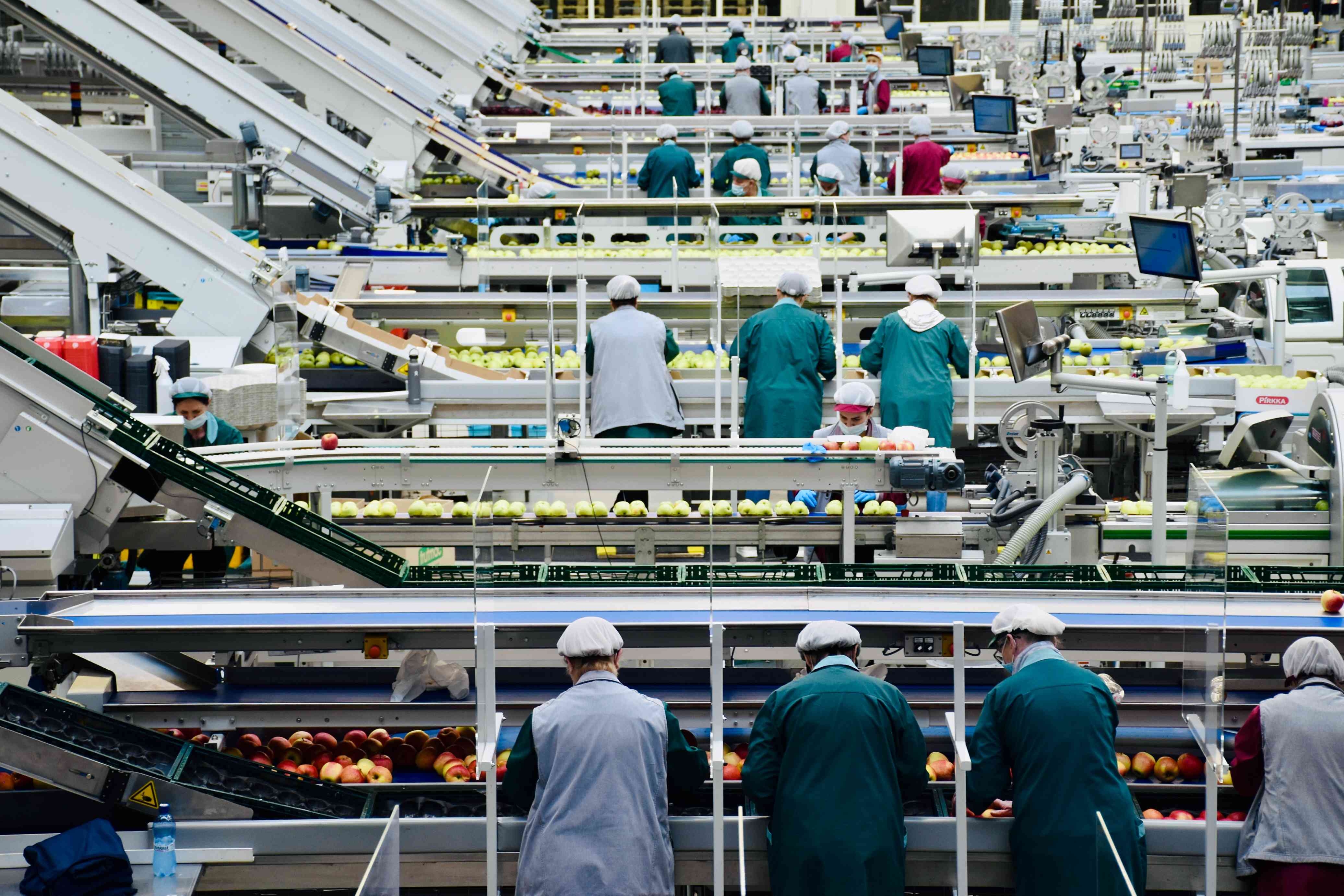 MANUFACTURING SECTOR
Reduction of stoppages on the production line
Manufacturing company reduces unplanned stoppages on the production line with INFOMEDIA solutions.
CHALLENGE
The impact of unexpected stoppages includes economic impact, missed deliveries and time investment to restore production.
SOLUTION
We designed a dashboard to alert possible production line failures by analyzing in real-time the values of the measuring instruments and to assist in the diagnosis of potential causes.
RESULTS
Forecast of 40% of previously undetected faults.

Technologies used:
Artificial intelligence and applied statistics models (decision trees, detection, anomalies, logistic regression).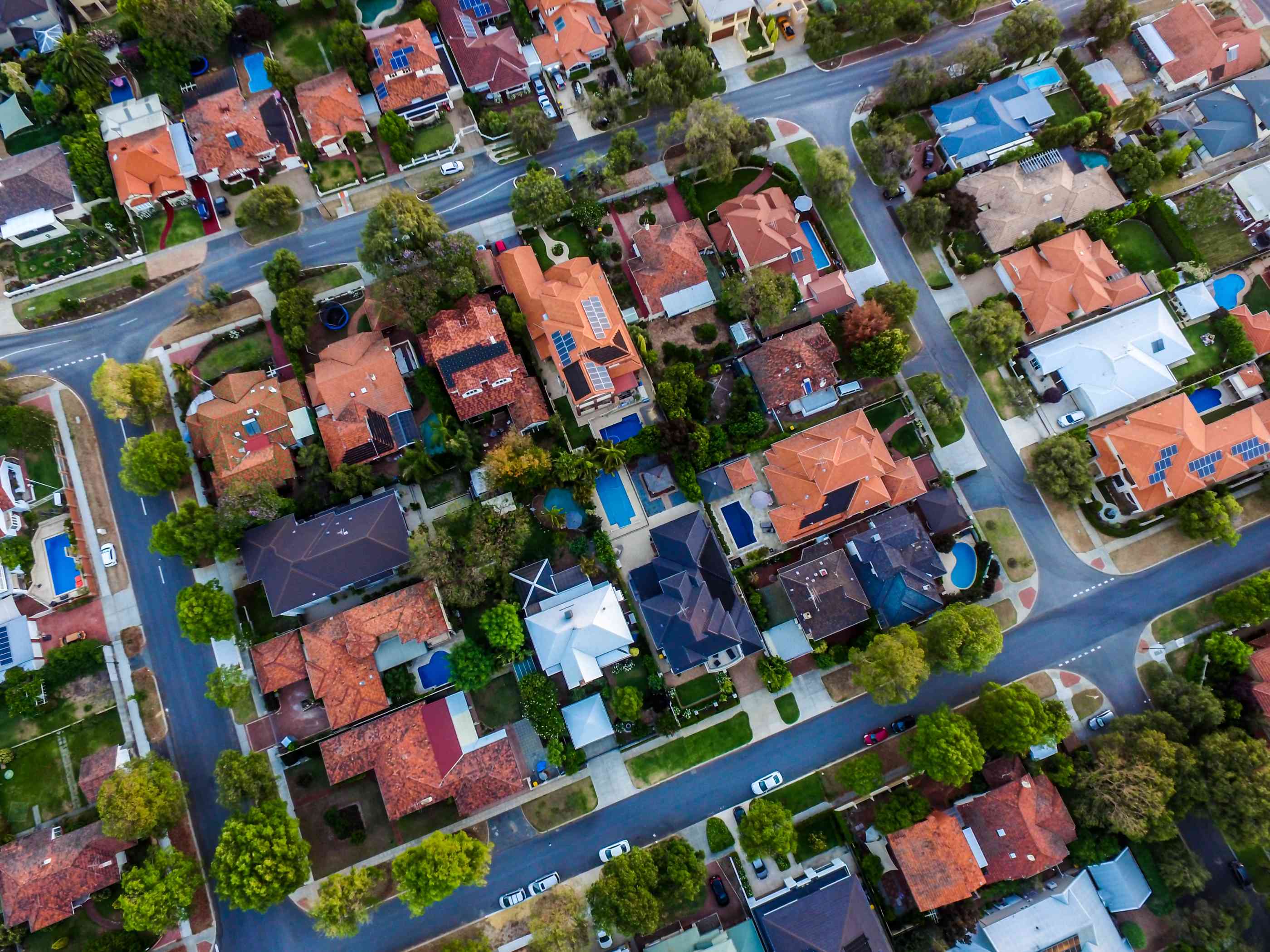 REAL ESTATE SECTOR
Improved collection of past-due receivables
Leading company in the mortgage market improves the collection of overdue portfolios throughout the country with INFOMEDIA solutions.
CHALLENGE
The success of the collection work depends, among other factors, on a good design of the operating plans for the organization of the workforce.
SOLUTION
We built a portfolio allocation solution based on accounts' proximity and agents' location. This approach reduces travel times between visits.
RESULTS
Increase in effective capacity of 20%, improvements in recovery of up to 5%.

Technologies used:
Geomatics (territory analysis, segmentation and spatiotemporal models).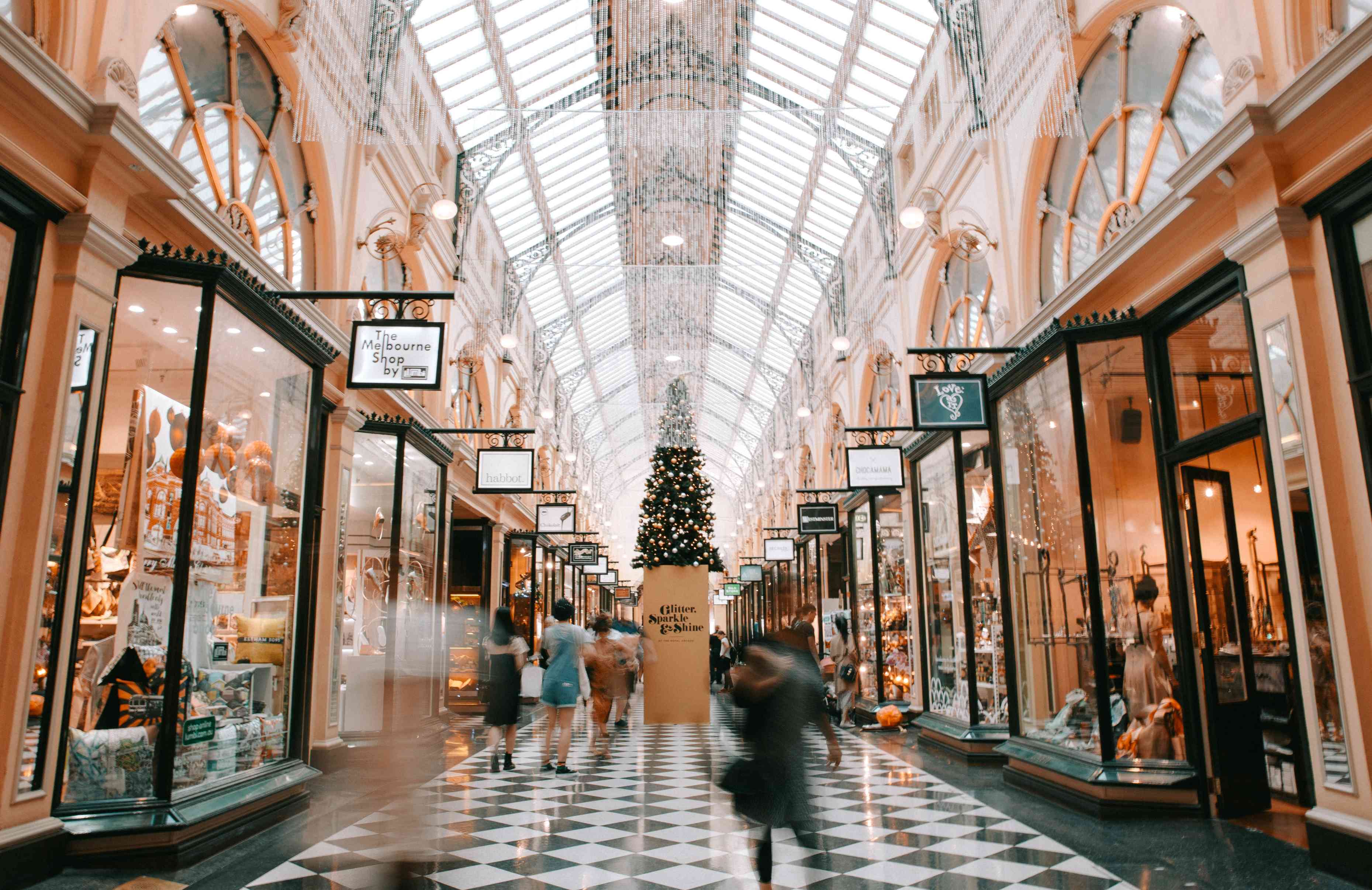 FINANCIAL SECTOR
Increase in credit placement
Global banking institution increases credit placement in commercial networks with INFOMEDIA solutions.
CHALLENGE
A leading financial services institution was seeking to define a process to underwrite loans to small and medium-sized businesses with varying degrees of maturity.
SOLUTION
We implemented a solution to identify most impactful parameters for SMB loan underwriting, including geospatial data and supply chain data.
RESULTS
The bank was able to have a 4% increase in loans to SMBs.

Technologies used :
Applied mathematics and statistics (Network analysis, econometric models).
Shall we start?
Let's revolutionize the way decisions are made in your company, together.