Increasing the power of data
We help you become a data-driven organization.
Enhance your decision-making process with a modern data stack
We acknowledge the importance of efficient information management solutions in a world of increasing digitalization. Our goal is to empower our clients with the necessary tools to maximize their data's potential and gain significant competitive advantages.
01. SITUATIONAL ANALYSIS
Before starting any project, we assess your organization's systems, processes and current situation, to formulate a plan with a top business impact.
02. MASTER PLAN
We create a master plan that addresses the identified gaps and brings forward your organization's capabilities.
03. PROJECT IMPROVEMENT IMPLEMENTATION
We will iteratively implement the master plan, increasing your organization's decision-making capabilities and business impact.
Tailor-made to your needs
We provide services along the entire value chain.
Artificial Intelligence and Advanced Analytics
Discovery, prediction and machine learning to uncover valuable information.
Big Data and Cloud Computing
We handle massive amounts of data to gather all the necessary information for decision-making.
Governance and Data Architecture
Governance and quality methodologies to ensure a sustainable data use company-wide.
Database Management and Application Development
The growth of your business is boosted through the development of custom applications. We transform your ideas into strategic technology solutions.
It will no longer be just isolated data
We are committed to providing the perfect information ecosystem for decision-making that truly optimizes your company's profitability. We aim beyond isolated data points to empower you with the right tools and knowledge to maximize your business success.
YEARS OF WORK
Committed to what we do
PROJECTS DELIVERED
In different areas and industries
Collaborators
Dedicated to adding value
OUR IMPACT
We help you derive insights that have a strong business impact in your organization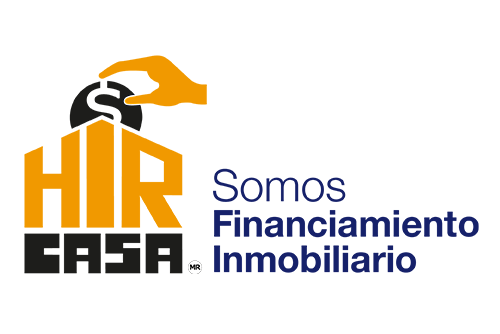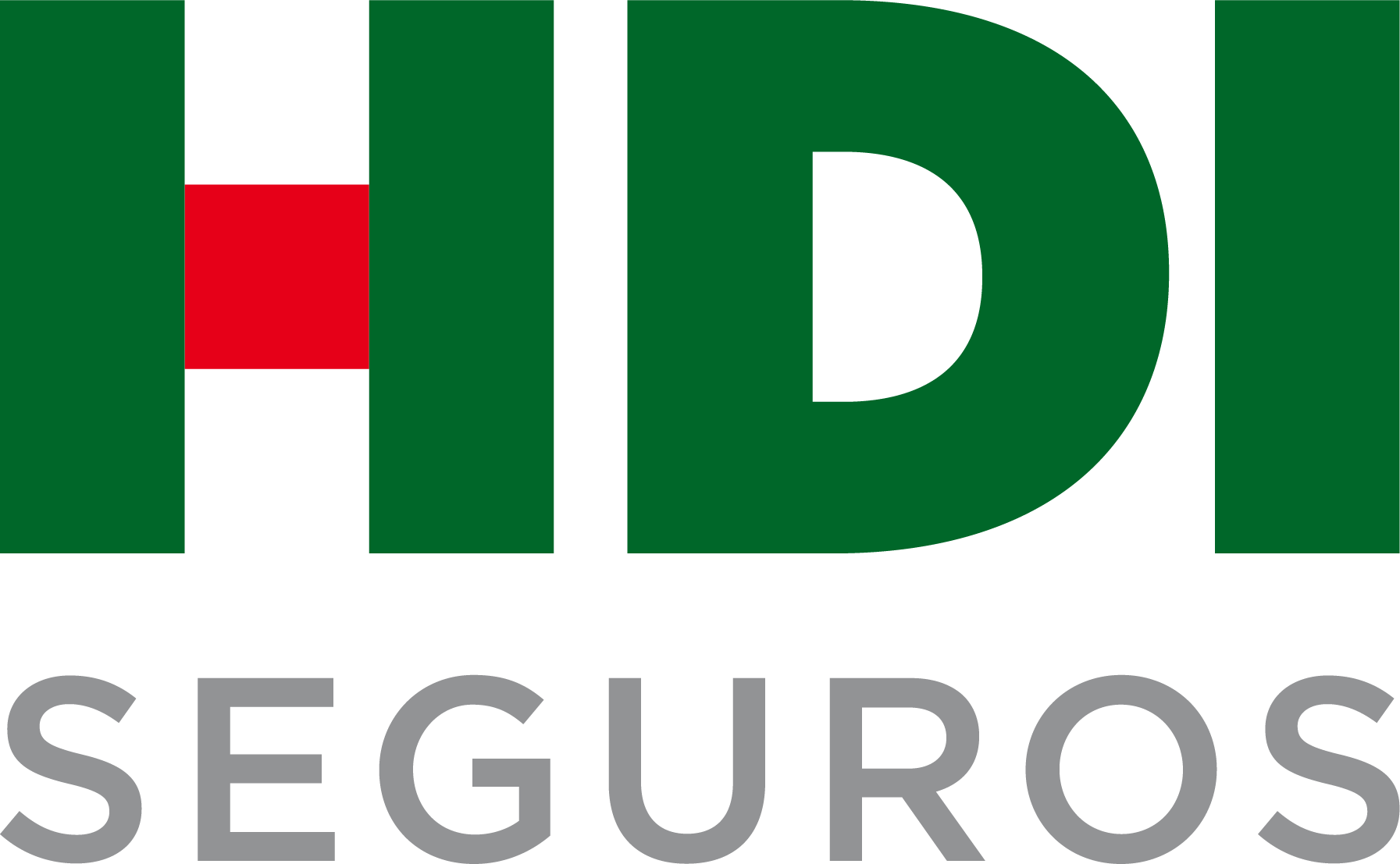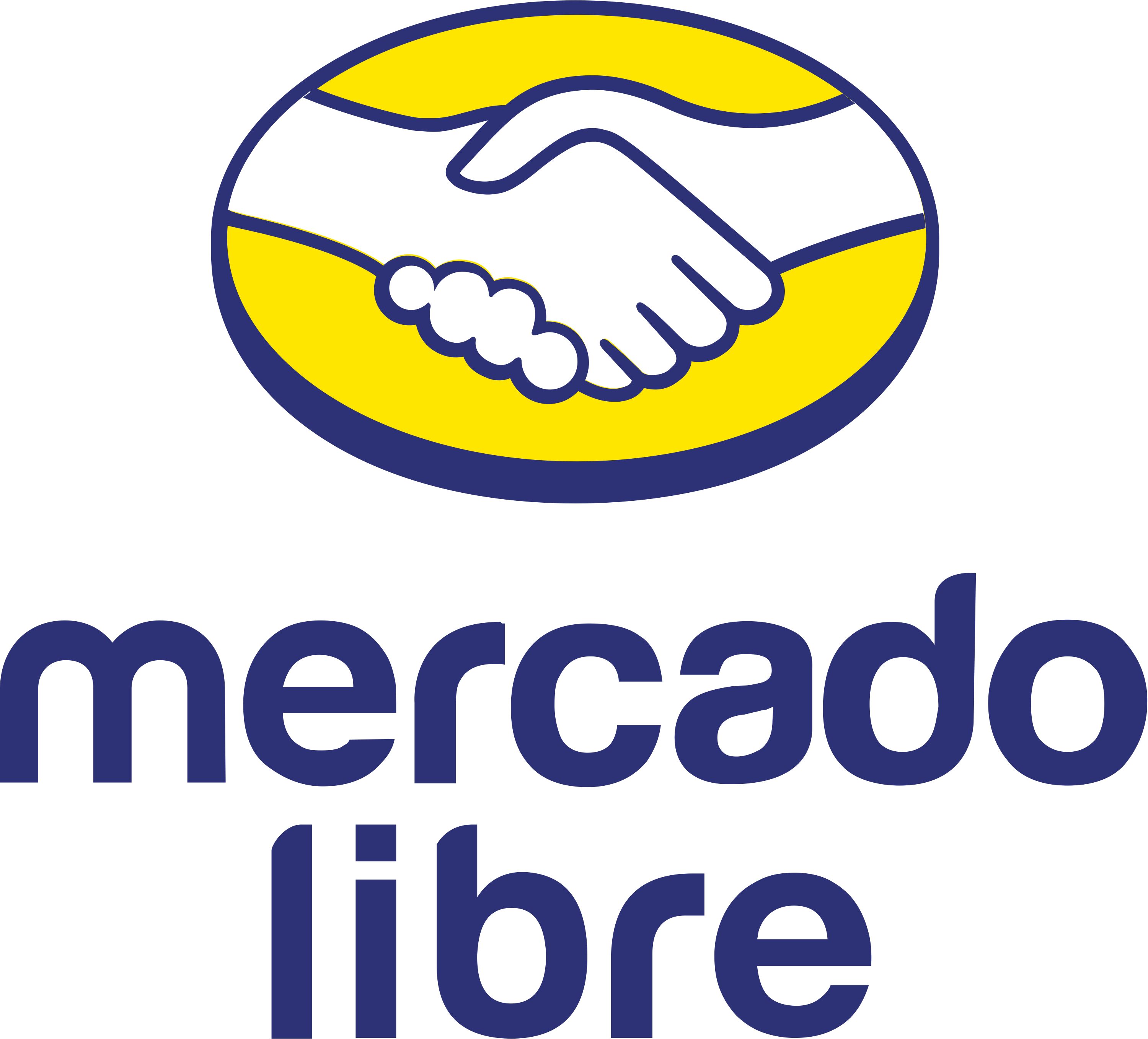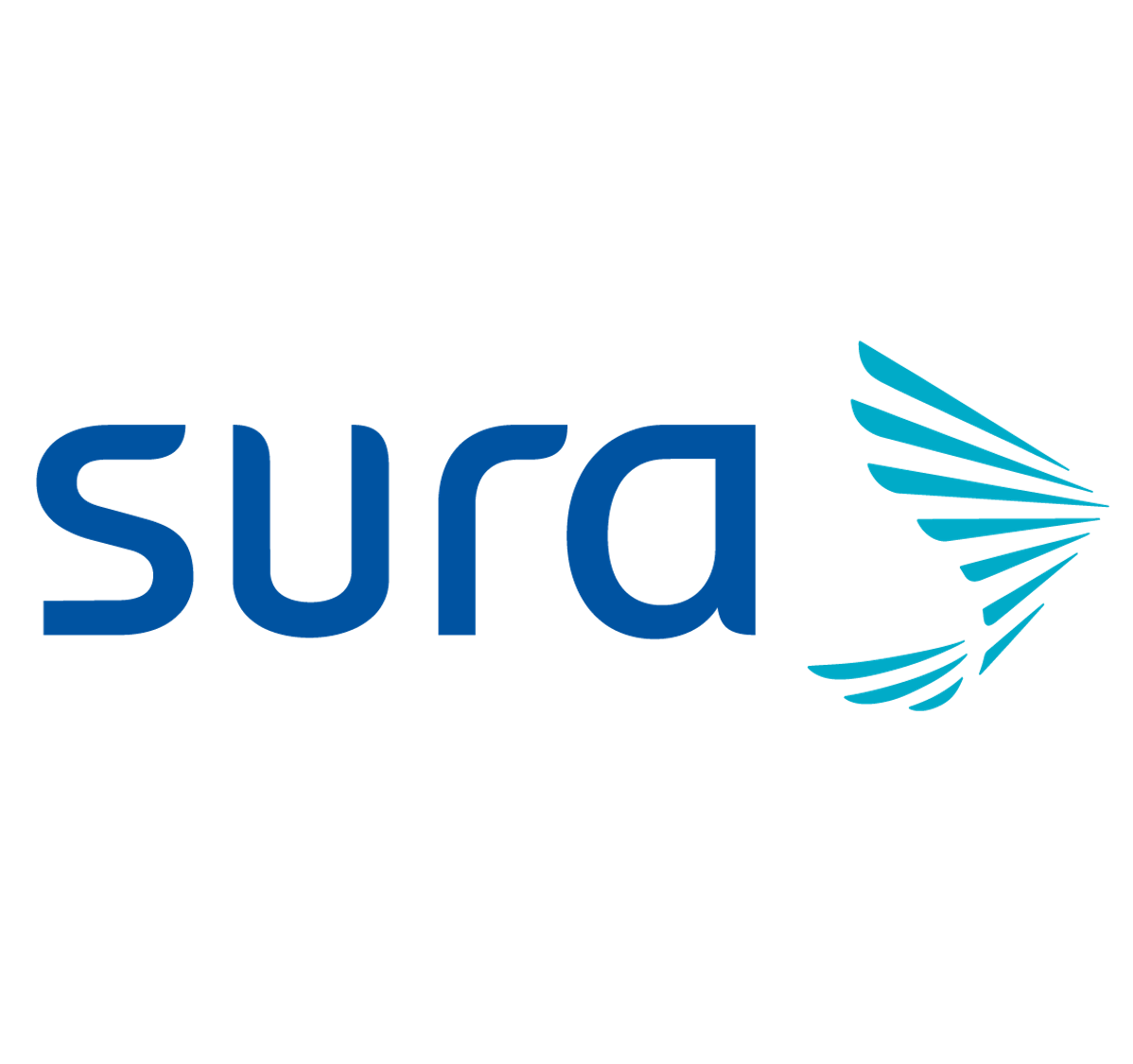 PLATFORMS WE LOVE
Supported by cutting-edge technology
We provide world-class technology to support our services, allowing us to provide innovative and efficient solutions for your business.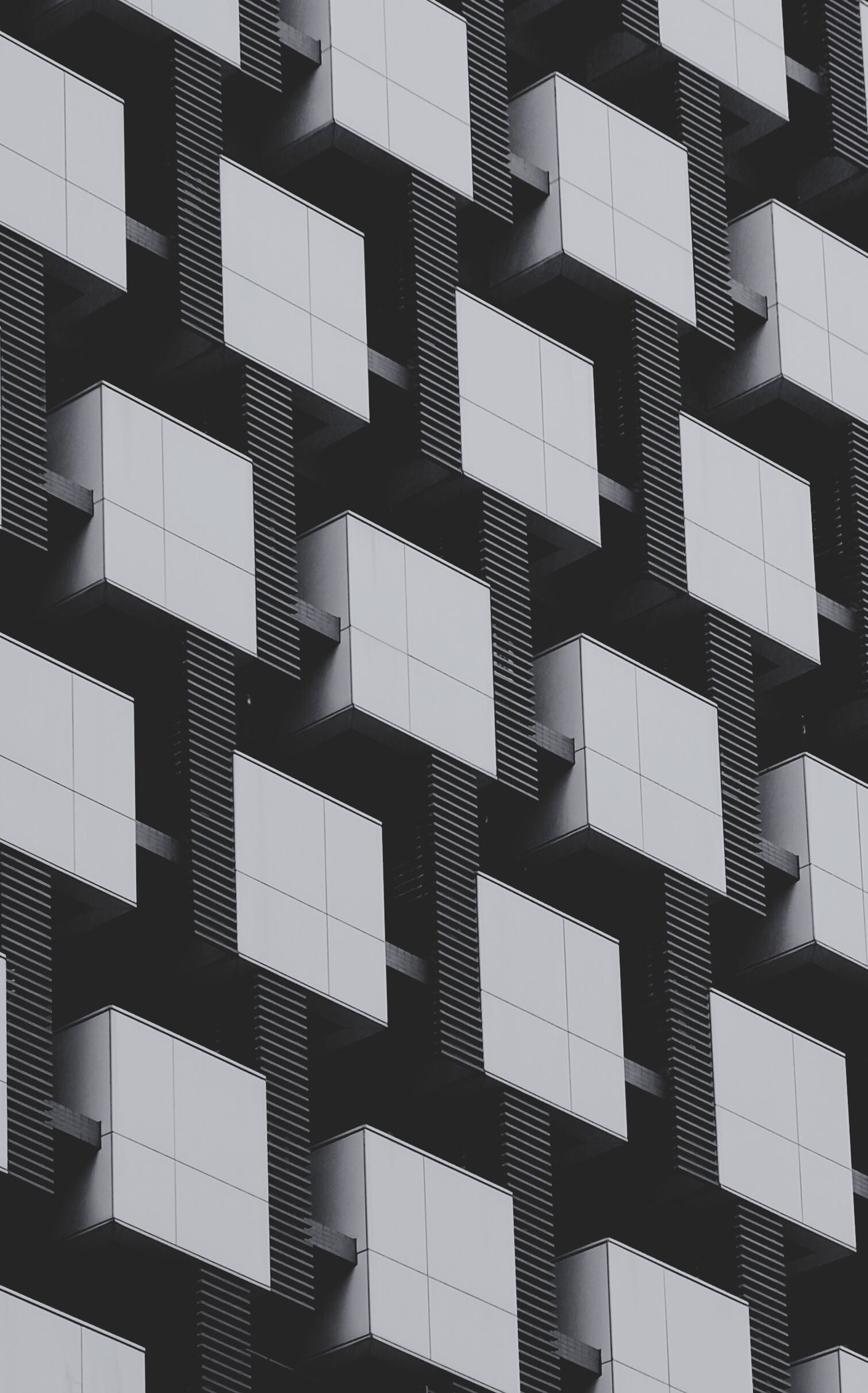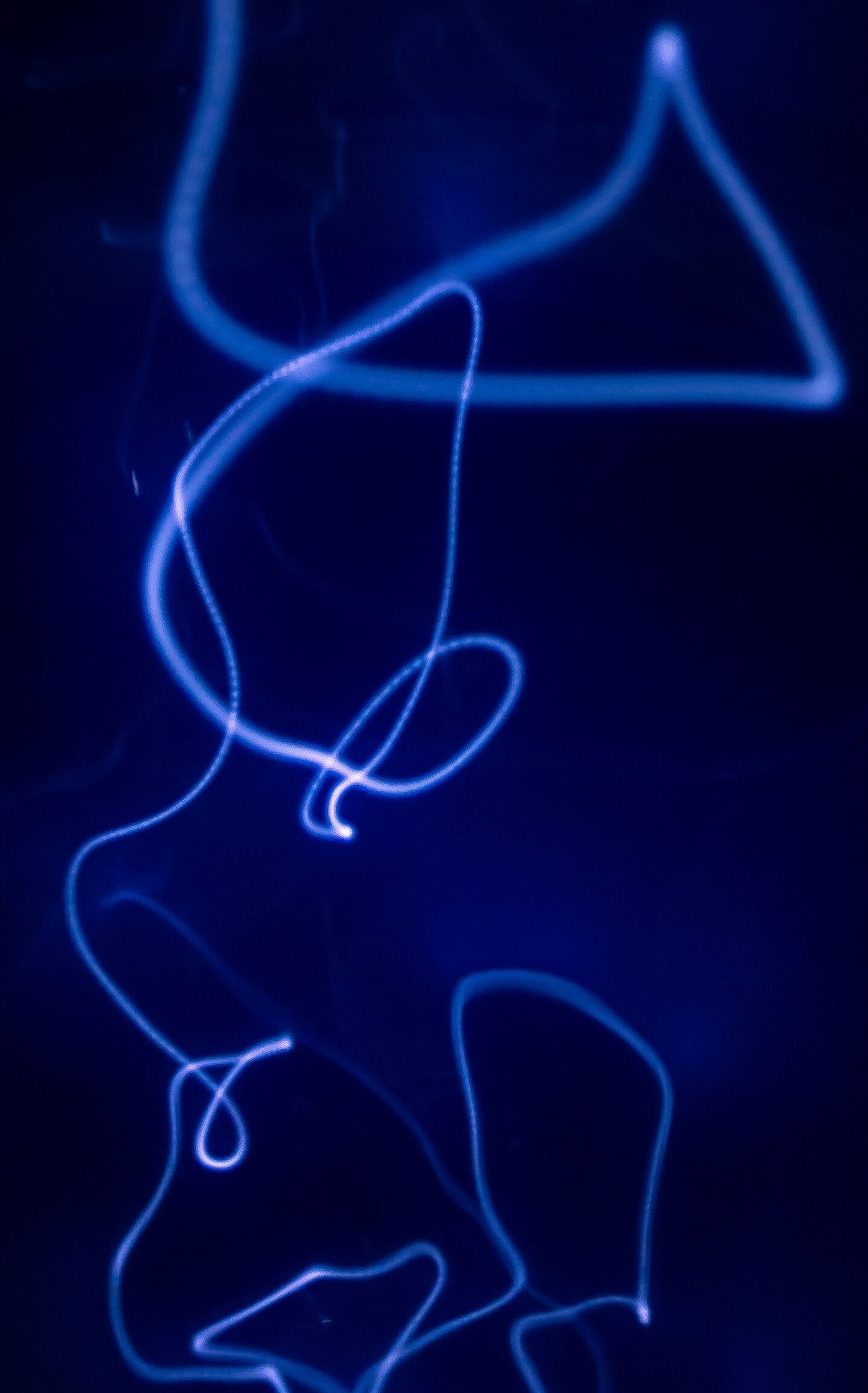 Insights
Access the latest data and analytics news
Our Insights section contains posts on the latest developments and trends in Information Management and Analytics
Shall we start?
Let's revolutionize your company's information together